Homeowner's Insurance & Auto Insurance in East Meadow, New York
Having good insurance coverage doesn't have to be a hassle. At Haller-Zaremba Insurance Agency we worry about your insurance coverage, so you don't have to! From home insurance to car insurance and everything in-between, we serve East Meadow, New York, and the surrounding areas with quality coverage to match any lifestyle.
As a full-service independent insurance agency with over 81 years of experience, we've earned a reputation for offering our clients quality insurance coverage and professional guidance when selecting the right policies. To compare car insurance policies and explore your homeowner's insurance options, give us a call today!
The Help You Need for Home Insurance
East Meadow, NY, is a great community to live in! Whether you are purchasing your first home or your last home, having an experienced and friendly insurance advocate in your corner can help alleviate some of the stress that comes along with owning a home. Do you need dwelling coverage? Medical expense coverage? Liability? Ask us! We are glad to discuss these options and more to find the policy that best suits your needs.
Home Insurance in East Meadow, NY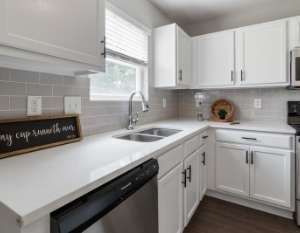 While home insurance coverage isn't a legal requirement in the state of New York, you shouldn't go without it. Home insurance is crucial for keeping you, your loved ones, and your property protected. Homeowner's insurance coverage policies include protection from a range of risks including injuries, natural disasters, theft, fires, property damage, and so much more. But you may be wondering, how do I determine how much homeowner's insurance I need to stay protected?
Our skilled agents get to know you personally to help you find the right homeowner's insurance policy for your needs. By assessing your risks, we aim to mitigate dangers and give you peace of mind, knowing that your coverage will keep you protected no matter what. Here are a few determining factors of home insurance coverage:
Local construction costs
Square footage of your home
Age of your home
Home inventory
Location of home
Liability limits, and more!
Need Better Auto Insurance?
Our knowledgeable and friendly insurance agents in the East Meadow, NY area are ready to answer all of your questions about auto insurance. As an independent agency, we work with multiple car insurance companies, comparing coverage options and services so you have the best policies to choose from. Let our extensive experience in insurance work for you – Call today!
Car Insurance in East Meadow, NY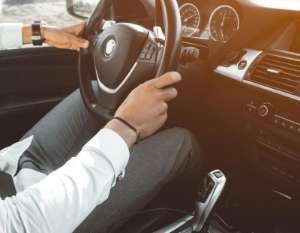 Named after the Hempstead Plain meadows, East Meadow is an unincorporated area that's known for its suburban neighborhoods that house young families, professionals, and retirees. Attracting residents from all walks of life, East Meadow is known as a safe and charming suburb just close enough to the city to benefit from its conveniences and just far enough for quiet living. Whether you're looking for car insurance for your commuter vehicle or auto insurance for your motorcycle we help East Meadow residents find exactly what they're looking for!
At Haller-Zaremba Insurance Agency we are proud to offer East Meadow and the surrounding areas auto insurance coverage options for their cars, motorcycles, boats, and toys. Working with the most respected car insurance carriers in the nation, we compare car insurance policies, so you can make the best choice when finding the auto insurance that fits your lifestyle. To compare car insurance with your current policy, or explore new car insurance options, request a call today!